Company Profile
Shenzhen Greentech Co., Ltd was founded in May 2008. established by former technical director and several senior engineers with rich experience in intelligent control. For the past few years , we were the main OEM manufacturer for domestic hotel guest room control system including hotel electronic doorplate, touch switch, key card switch and wired doorbell. Nowadays Greentech are specialized in R&D electronic door plate, smart LCD touch switch, smart air-conditioner thermostat, key card switch and energy saving guest control system which widely used in hotel guest room、dining room、office etc.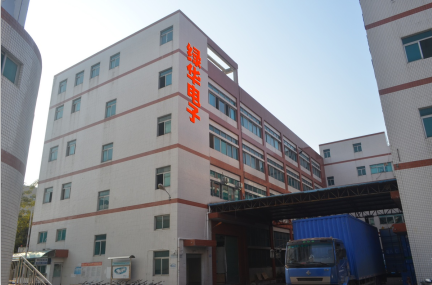 Greentech is the biggest founder and pioneer in China, also is the first factory comprehensively apply the touch screen technology, wireless electromagnetic wave technology and CAN-bus technology to the hotel guest room control system. Saving the cost of hotel construction 67% at least, also decrease the cost of operating cost 36%; as result, the grade and reputation of our hotel are highly enhanced.
After 8 years accumulation and development, Greentech set up totally 11 departments including R&D, After-sale service, workshop, quality inspection, logistics and sales, our workshop is equipped with 2 assembly lines and a product aging test room. The company's business idea is "quality is the first, keeping innovation and honestly management" .Up to 2010, Greentech is the only factory combined R&D with manufacturing in energy saving guest control system , smart LCD touch switch, also is the most professional and biggest enterprise in the industry. "Greentech" is the recognized top brand in the industry.